Home 》 Local Information 》 About Shanghai
 ABOUT SHANGHAI
As one of the world's most vibrant cities, as well as China's commercial and financial center, Shanghai is the city where tradition and modernity meet. Its every corner exudes unique charms. With a pleasant northern subtropical maritime monsoon climate, Shanghai enjoys four distinct seasons, generous sunshine and abundant rainfall. Shanghai is a popular destination for visitors to sense the pulsating development of the country. In addition to its modernization, the city's multicultural flair endows it with a unique glamour. Here, one finds the perfect blend of cultures, the modern and the traditional, and the western and the oriental.
SHANGHAI MUSEUM
The Shanghai Museum is a museum of ancient Chinese art, situated on the People's Square in the Huangpu District of Shanghai, China. Rebuilt at its current location in 1996, it is considered one of China's first world-class modern museums.

SHANGHAI WORLD EXPO MUSEUM
The World Expo Museum is a joint venture between the Shanghai Municipal Government and the Bureau International des Expositions (BIE). It will be China

's

first international museum as well as the world's first and only Expo museum authorized by BIE. It is not only a cultural landmark commemorating important events in history, but also an innovative museum in Shanghai and China.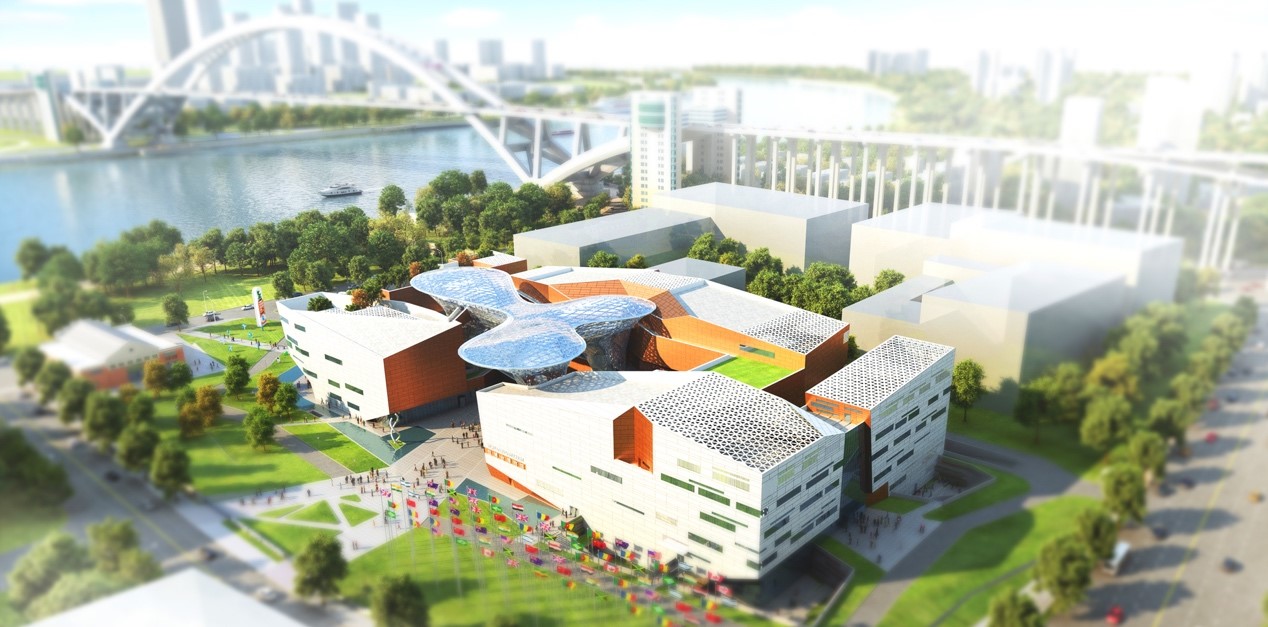 SHANGHAI CENTURY PARK
Masterminded by English architects, the park is a mix of
Eastern and Western landscape architecture
. Here you will see influences from English, Japanese, and Chinese lawns and gardens, though the vastly different styles manage to work cohesively and harmoniously.
Shanghai Century Park is an
oasis of green and tranquility
in a city that runs on speed and lights. Hosting a total of 140 hectares, it is the ideal place in which to find peace in a cosmopolitan hub such as Shanghai.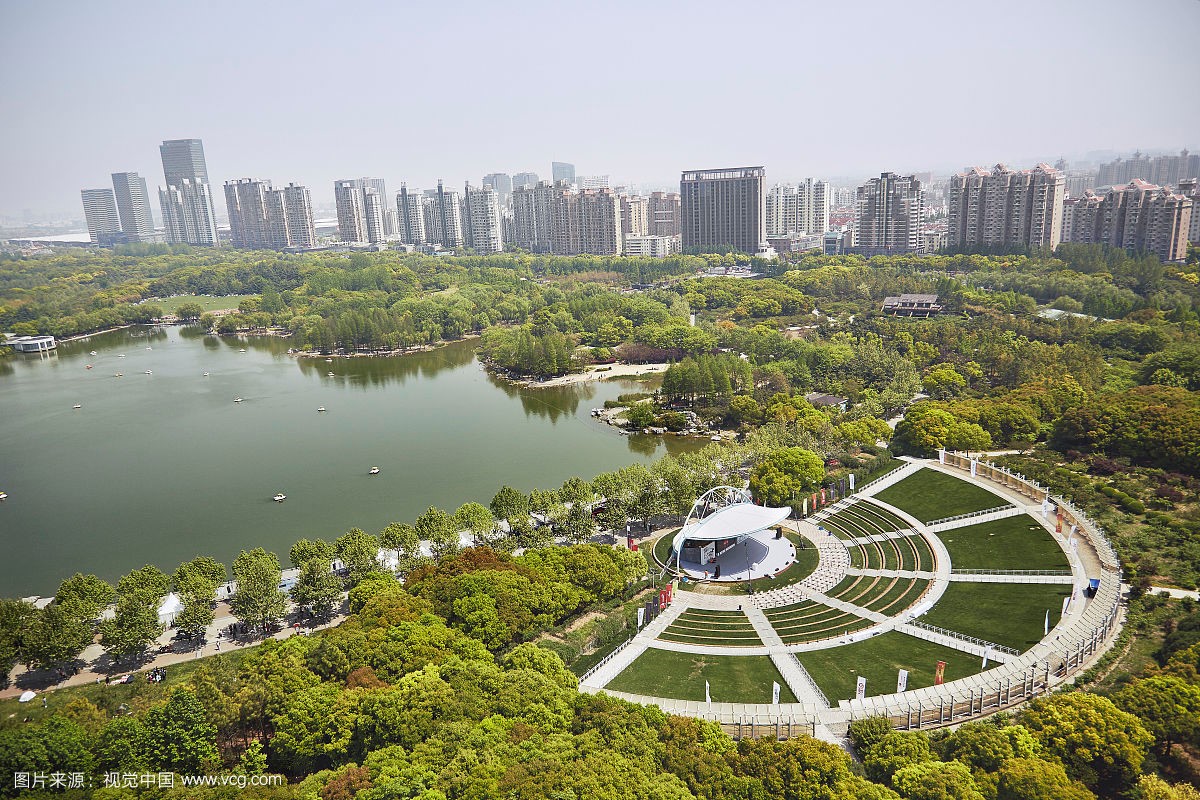 SPECIAL INTEREST TOUR
Take your time to immerse yourself in Shanghai's arts and culture attractions, and you will learn more about the city, where East meets West.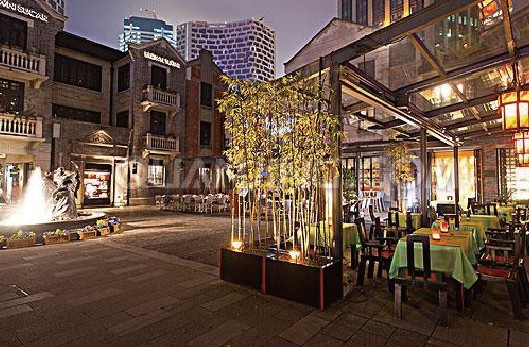 DINING
What kind of food do you like? French, Italian, Japanese or Chinese? Shanghai, Cantonese, Sichuan or vegetarian? You can find them all here.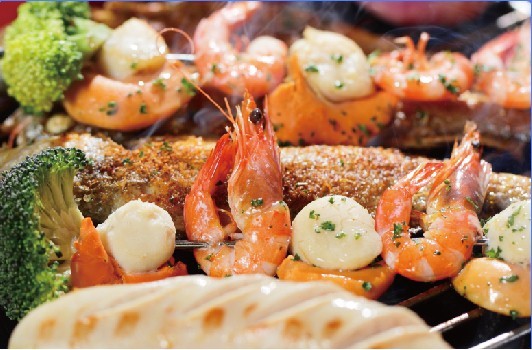 NIGHT LIFE
The Huangpu River Night Cruise, spectacular acrobatic shows, popular bars, concerts, operas, etc. Enjoy your nightlife in Shanghai which "never sleeps"!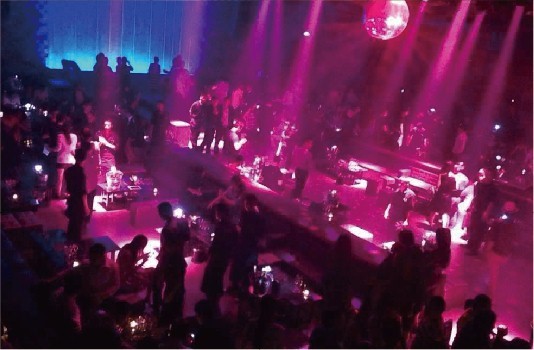 More Discovery More Experience