Home 》 General Information 》 About MENIERE 2020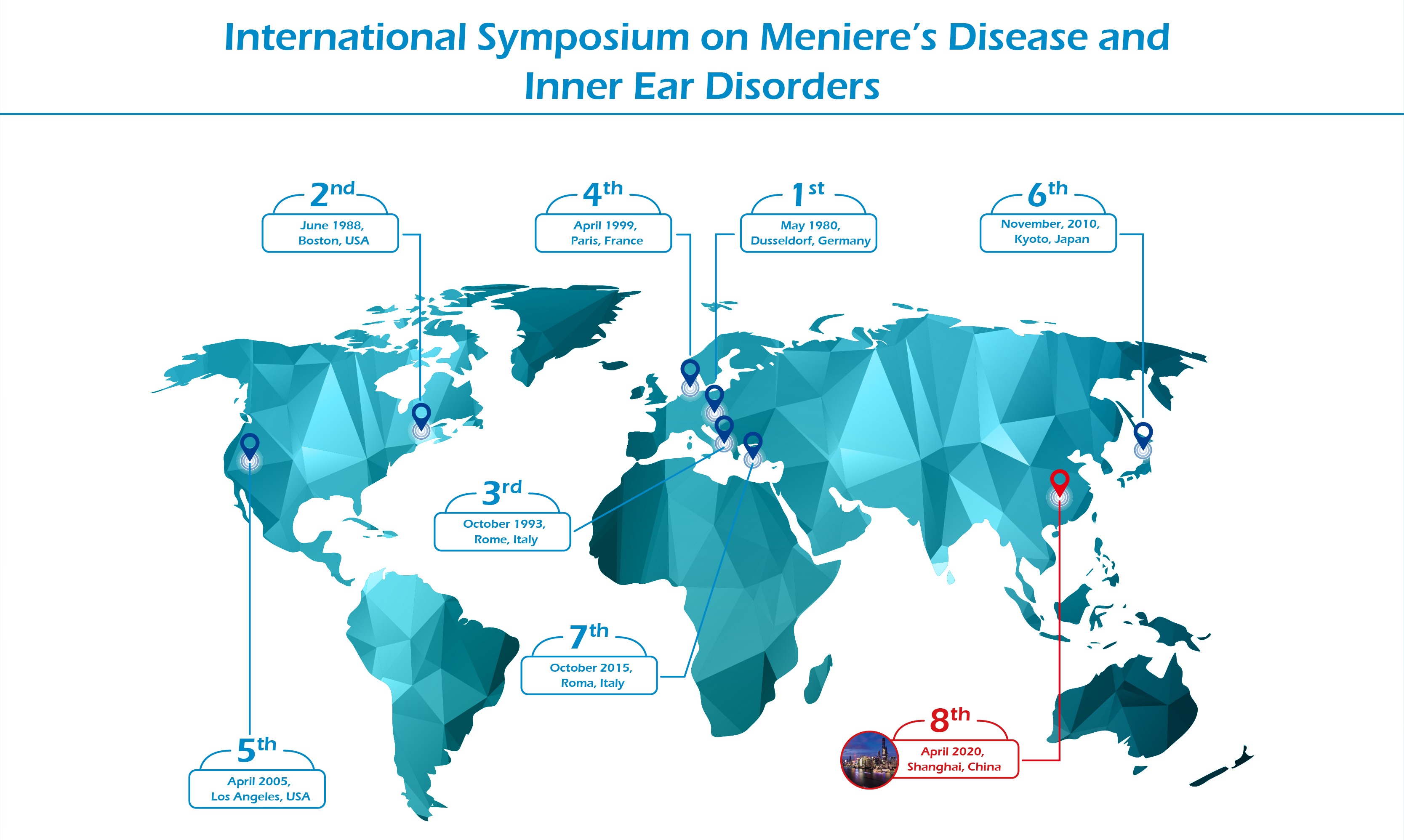 International symposium on Meniere' disease and inner ear disorders is an international conference that takes place once every 5 years.
The next conference will take place on 23-26 April 2020. Invitation is now open for institutions who wish to host the conference in 2025. The deadline for the submission of bid is on 1 April 2020.
All the bids will be considered by a committee consisting of the Chairpersons of the previous Meniere Conferences. It is hope that the announcement of successful bid is announced at the Meniere Conference in Shanghai in April 2020. Interested parties are welcomed to contact Prof. Jun YANG (otology-xinhua@hotmail.com) for further information.
Prof. Jun YANG
Secretary general
8th International Symposium on Meniere's Disease and Inner Ear Disorders